Hello Friends! We own Happy Camper RV Park and several rental properties around Lake Cumberland in Somerset, Kentucky.

We absolutely love the hospitality industry and helping our guest plan the perfect vacation!
I'm a SuperHost on AirBNB

We have a luxury rental Cabin with a Private Pond/Paddle Boats, Multiple Camper Rentals, RV rental spots with full hookups, Luxury 2022 Pontoon Rentals and Kayak Rentals.

We want our guests to be able to book directly with us to save all the 3rd party fees!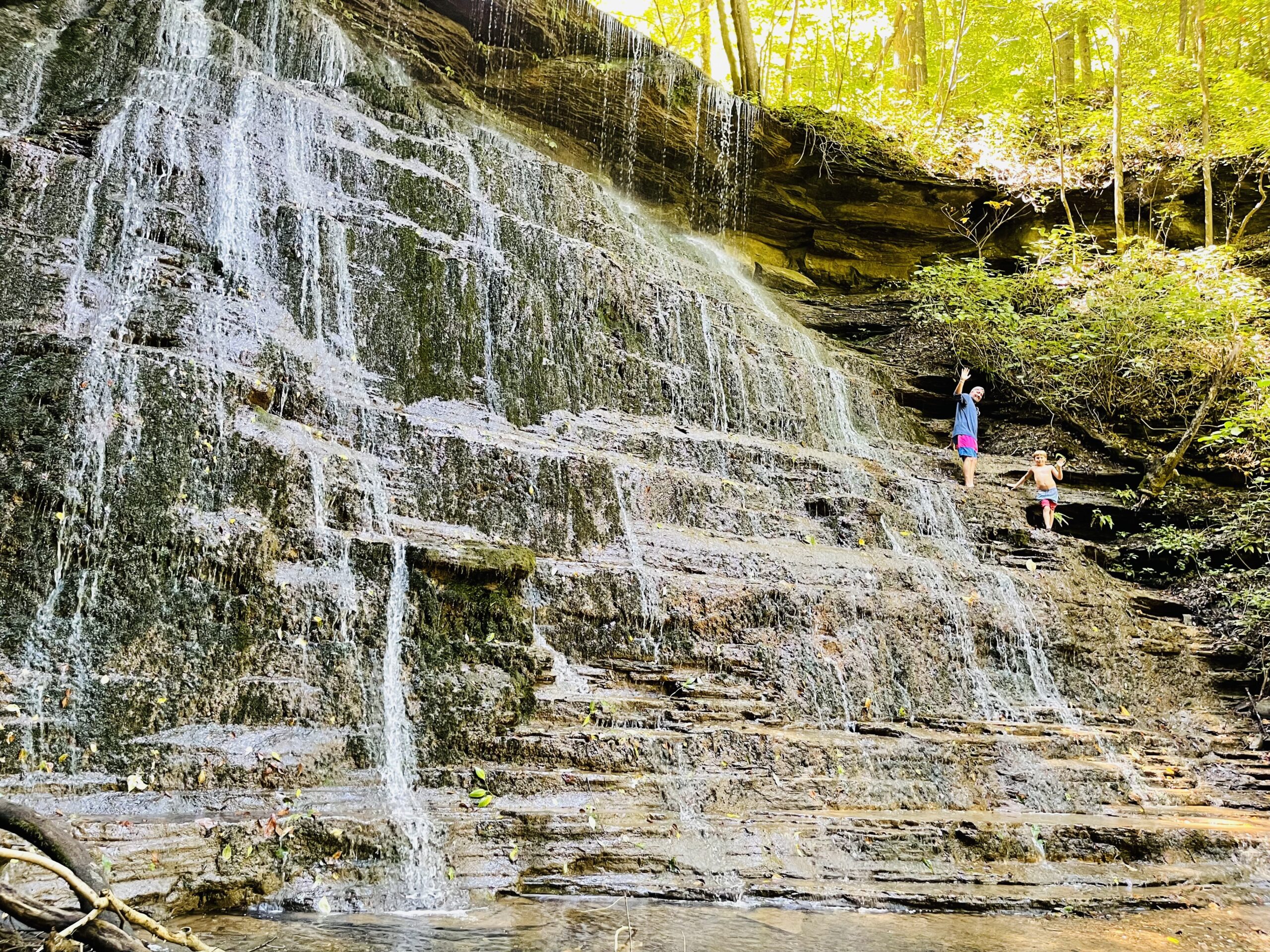 100% Happy Campers!
Deliver extraordinary experiences 
Make memories that last forever!
Glorify God
Provide a safe and fun family environment 
Have 100% Happy Campers
We have more than 80  +++++   5-star reviews on AIR BNB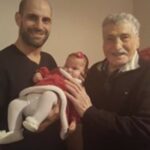 AIR BNB CABIN GUEST & PONTOON RENTAL
I cannot overstate how great our stay was and how good of hosts Natalie and her husband were. We'd have been happy with just the place as shown, but our hosts went beyond our expectations in every way and that helped make the trip extra memorable. I was provided an awesome list of things to do in the area, many of which I hadn't even thought of despite doing some research. Her husband helped me set up the fishing poles and told me what I'd need to catch certain fish and he showed me how to use the smoker & grill, including giving me a bunch of tips so that I could make an awesome brisket. They checked in a few times to make sure everything was going well and continued to give extra suggestions. We would not have known we arrived in the middle of the short horse racing season at Keeneland if it weren't for them. On our last day we rented their boat which was one of the best parts of the trip. I definitely recommend you do that if it's warm enough! These were easily the best hosts I've had on airbnb EVER. Don't hesitate to stay here!!
Natalie and Jimmy's cabin is the most beautiful space to relax and recharge. They have everything you could want and need to enjoy the area and are so warm and welcoming. This is the best cabin we have ever stayed in and we wish we could go back already! If you are able to rent the new Pontoon boat on Lake Cumberland or the hot tub we highly recommend both to make your vacation extra special.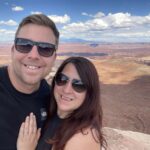 AIR BNB CABIN GUEST & PONTOON RENTAL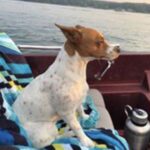 AIR BNB RV GUEST
& KAYAK RENTALS

"The owners were very informative and great to work with. They communicated well and were not pushy at all. They let us know about some really awesome places that we would of never known about if the did not mention it. Great home base to see some amazing things around Cumberland!!!"