New 2022 Luxury Pontoon Rental
We were lucky enough to be one of the first people to experience a day on Lake Cumberland on this stunning new Pontoon. The boat is so clean and easy to drive. Jimmy and Natalie did a great job showing us how to use the boat and even provided life vests, floating pads, a map and a cooler. If you want a great day out on one of the best rental boats I've ever seen hurry and book this one!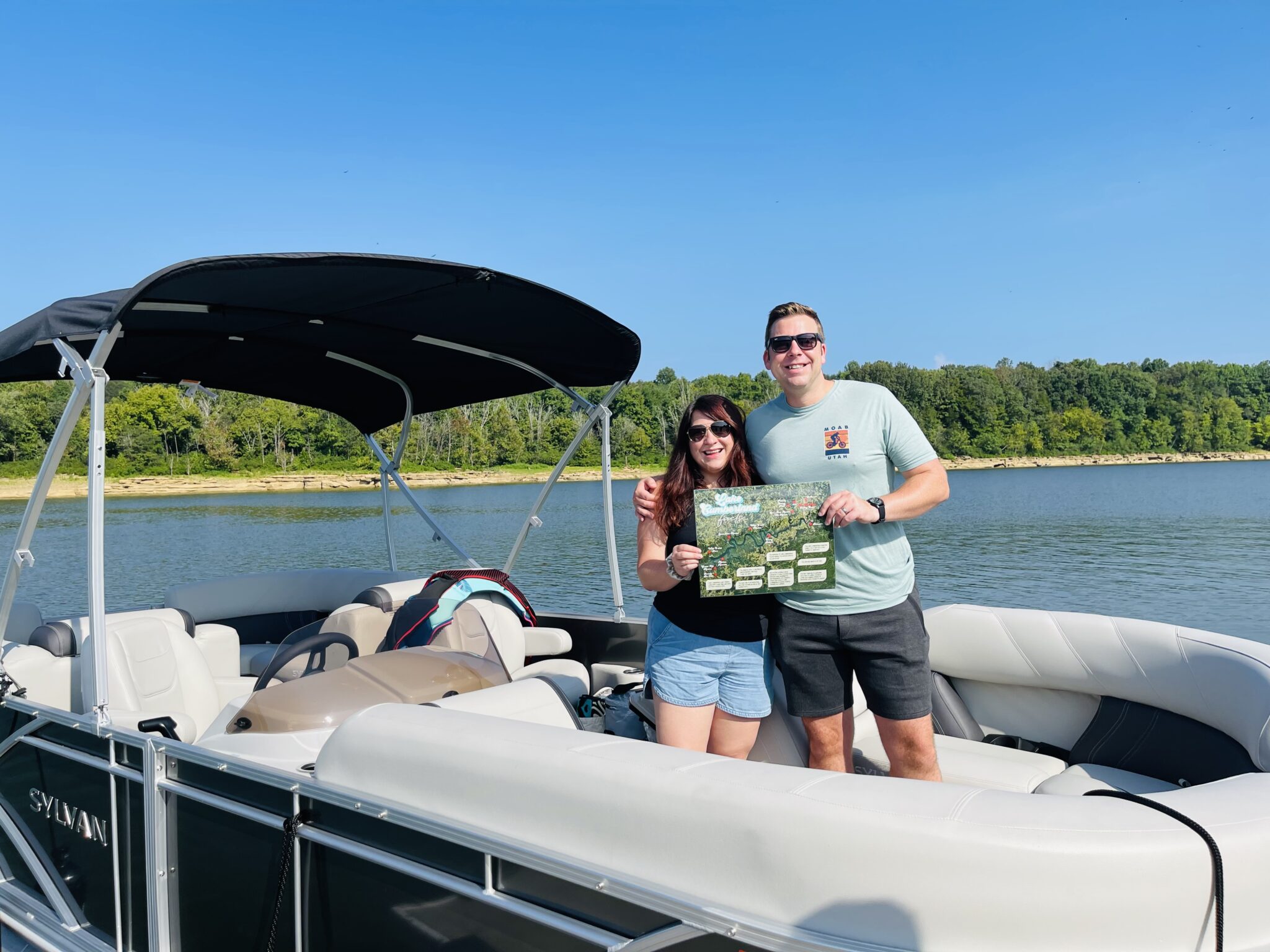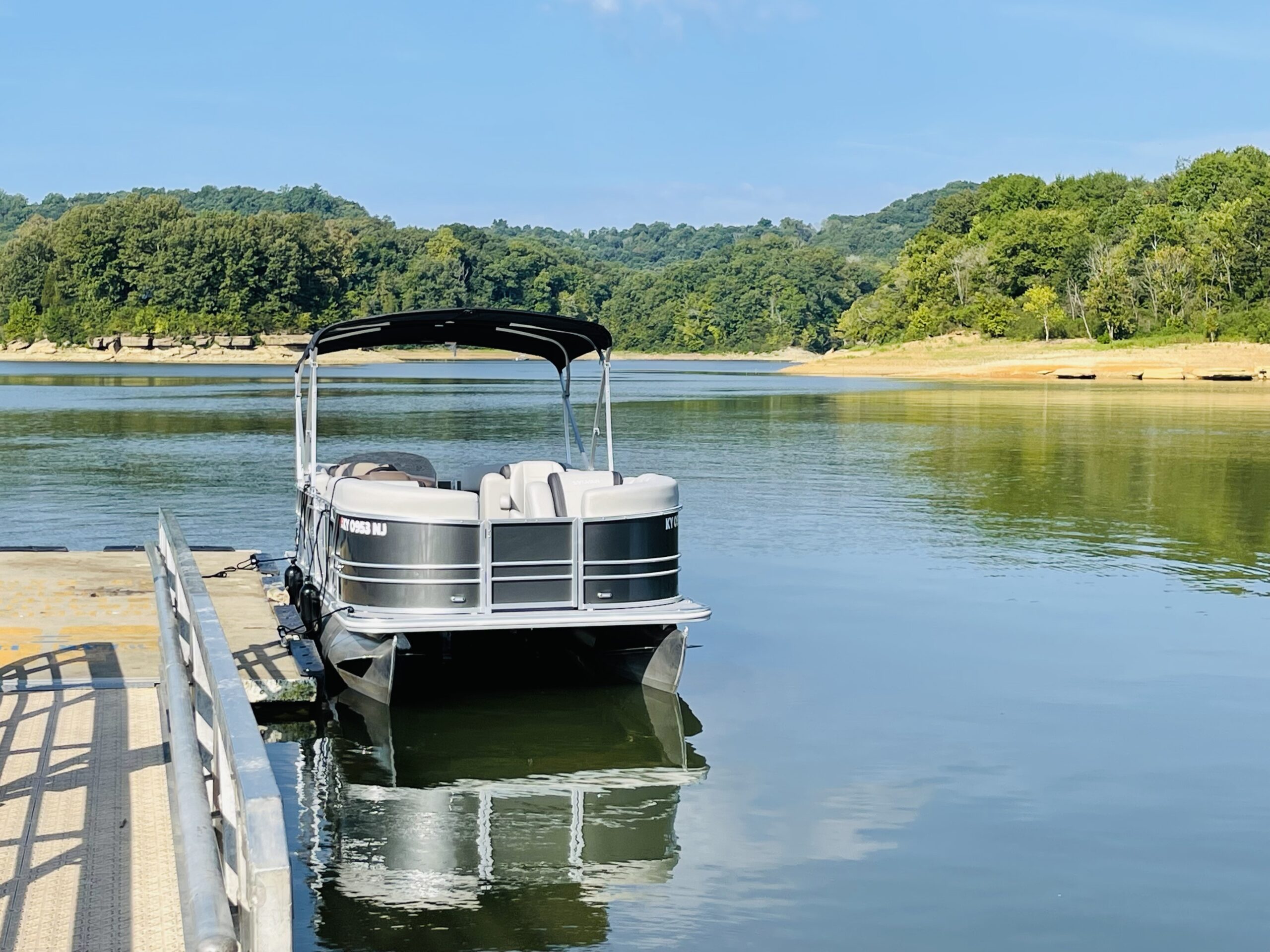 Private Drop Off and Pickup
Boat will be waiting and ready to go at Fishing Creek Recreational Ramp in Somerset, KY. Very close to Lee's Ford Marina but we love that it is less crowded with easy parking.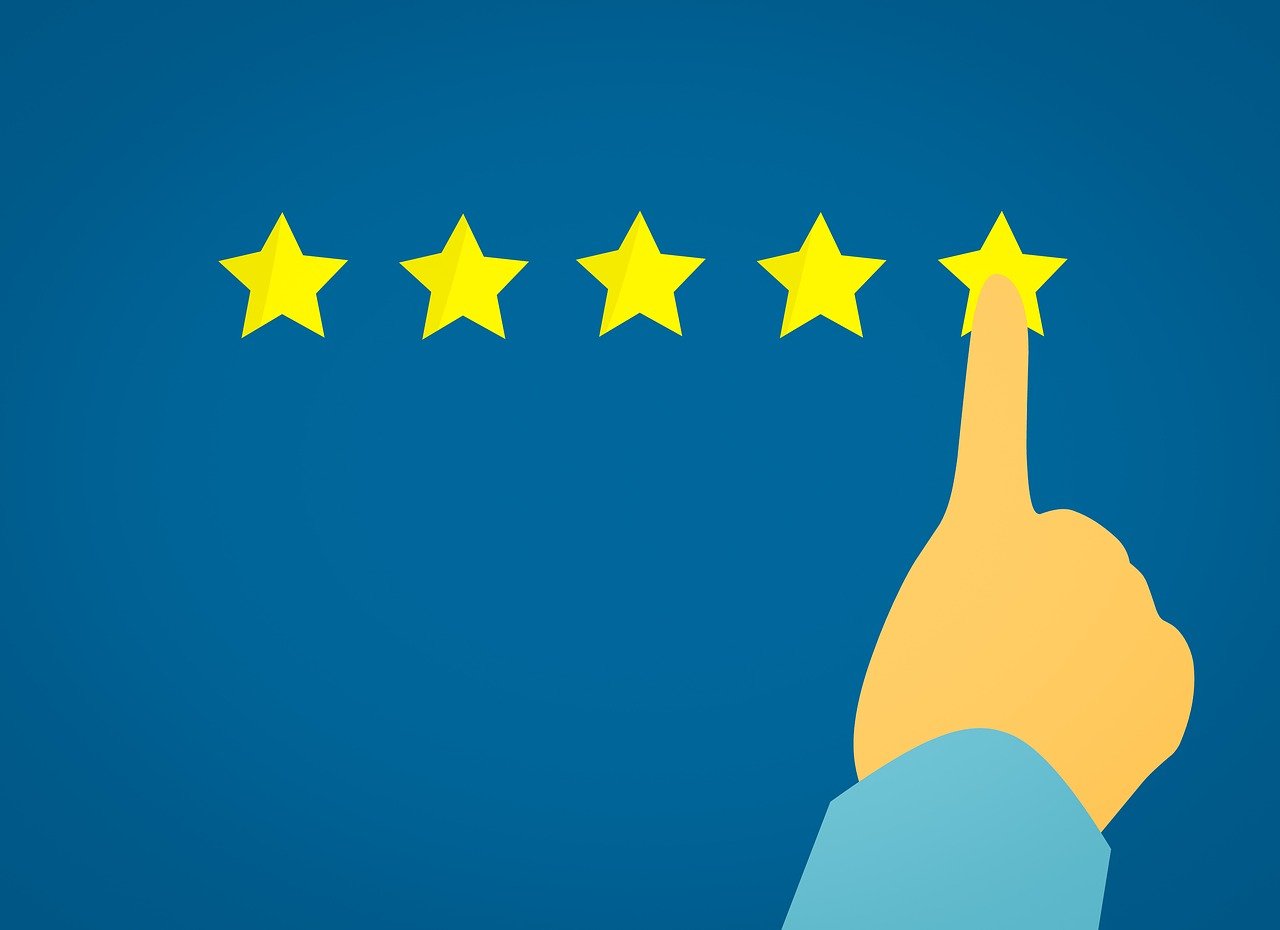 5 star difference
You pick the time you want to go!
Includes Lifejackets/Floats
Includes $100 in Gas
New Cooler
Bluetooth Surround Sound
Handy map of Lake Cumberland
First Aid Kit/Cleaning Supplies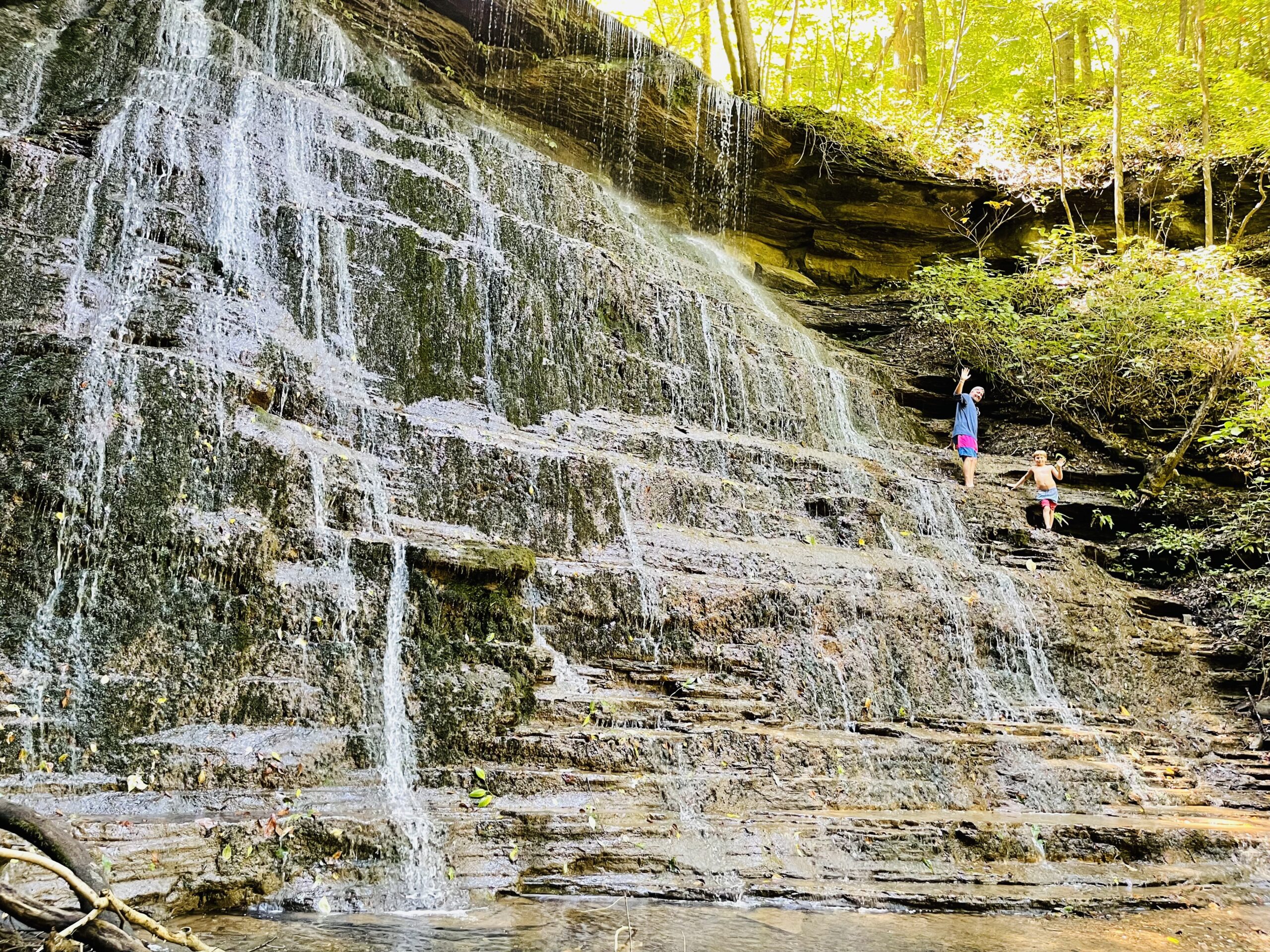 Recommendations
Would you like to have lunch on the lake? See a specific marina? Visit a waterfall? Explore a historic Mill?

You tell us what you'd enjoy and we can help plan your day!